JM Outdoor Living's project gallery contains examples of the many styles of projects we've completed throughout the years. Whatever you're envisioning for your front or back yard, our talented designers and professionally-trained crews can create an outdoor space you'll surely love and want to spend as much time in as possible.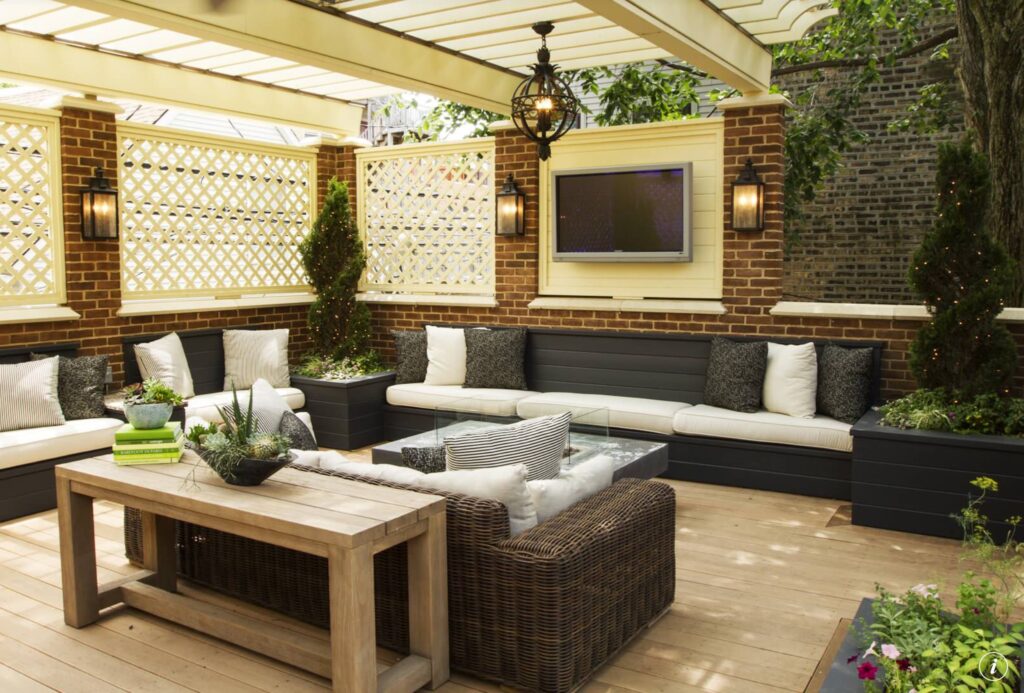 At JM Outdoor Living, we offer a full suite of in-house design-build services. For a free estimate, fill out our simple contact form or give us a call at 832.586.6224. We are ready to answer all of your questions and tell you how JM Outdoor Living can make your landscape design dreams come true!
You and your family will love the change!