Are you peering into your yard in The Woodlands and Conroe Texas, imagining renovating and transforming your property? Dozens of questions may be swirling in your mind but one predominant, initial question will emerge when beginning the exciting journey of the landscape design process. "How much does a landscape design cost?"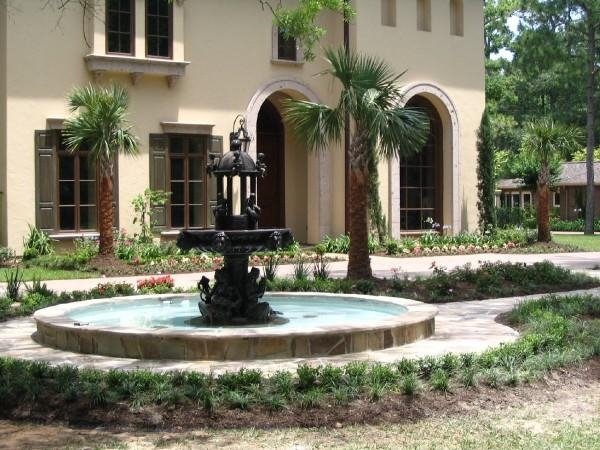 But First, Why Pay for a Landscape Design?
If your landscape design project incorporates multiple elements, paying a qualified landscape designer will be a worthwhile investment. Projects with patios, pergolas, swimming pools, and strategically selected plants requires time to meticulously plan. Without using a landscape designer that spends dozens of hours planning out the details, you could end up blowing your budget or ending up with a design that turns into an installation nightmare.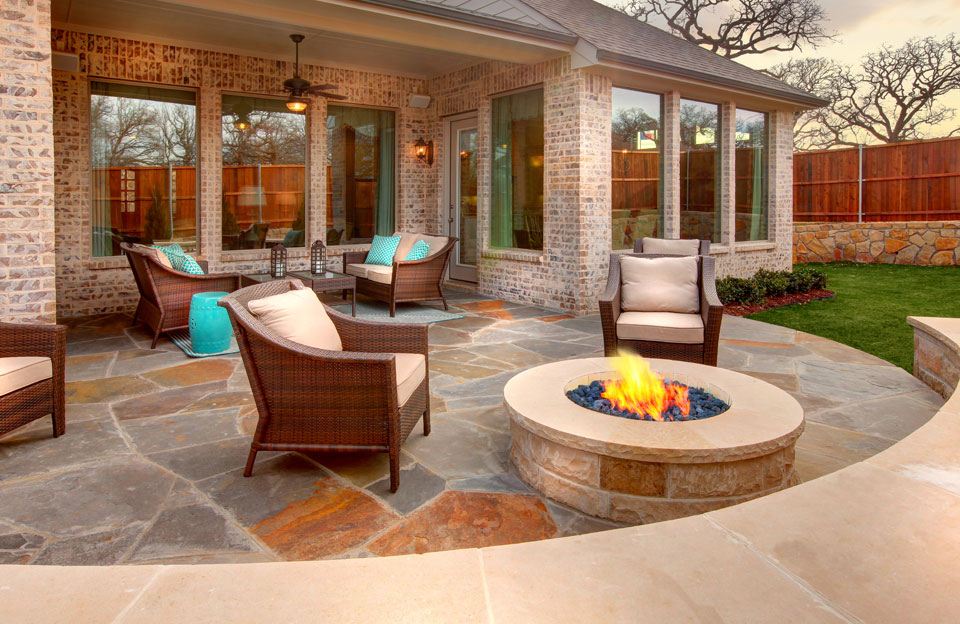 You may be tempted by the offer of a landscape contractor to not charge for their landscape design, but remember you most often get what you pay for.
Planning out details such as making sure irrigation functions properly, plants that are installed with the right light exposure, or outdoor kitchens or pools that consider your site's slopes, utility lines, and city codes requires time. If a company is offering to just give you a plan for nothing, be careful that you aren't heading for future headaches.
It's also been an unfortunate and common experience for us to meet potential customers that have been given an impractical design by an independent landscape designer that ended up being drastically out of their budget when finally estimated.
Jm Outdoor Living knows that this can be extremely frustrating to a homeowner that has paid good money for a landscape design. To keep this from happening, we clarify a budget before a landscape design is even completed.

After meeting with a landscape designer to discuss the basic scope of your project we seek to find a budget range that will include the elements you require to transform your property. After agreeing on the scope and general cost, a landscape design fee is collected (some smaller projects do not require a fee).
This fee is not simply a charge for someone to draw a pretty plan. Our landscape designers will create a comprehensive plan that fits within the agreed project budget to help our own installation team to achieve your design goals. Many hours of careful research and planning will make sure your project's plan is a success and meets the standards and codes of your municipality.
How Much Does a Landscape Design Cost?
We understand that property owners need to reap rewards from paying for an expert plan while still feeling comfortable with handing over the funds for a design fee.
The national average cost for a landscape design varies from $2,600 to $4,600.
Some landscape architects can even charge upwards to $11,000 for residential projects!
JM Outdoor Living has competitively placed our fee at $1,850 for the majority of our projects.

Image courtesy of ImproveNet
Some smaller projects such as a simple paving stone walkway or a basic planting can often have a smaller landscape design cost, so if you have a smaller project, we can talk about what the design fee may be set at.
What Do I Get When I Pay for a Landscape Design?
Your landscape design should lead to no unpleasant surprises. Our goal is to ask the right questions along the way to make sure we are on the same page with your goals.

From design to completion, the following work is all done in-house to make sure your project is a continuous success:
Research of municipal guidelines (prior to design process) to make sure the proposed solution is a viable option
Signed design agreement that outlines the included elements of the plan within an agreed budget
Computer-generated landscape design based off of exact measurements of your property
3-Dimensional Rendering
Specifications of products to be used
Multiple meetings with your designer to keep the process on task to the agreed specifications
Estimate of Project Cost
Construction contract
Engineering as needed
City permits pulled
Final walk-through with the designer and project manager
One distinct advantage in our process is the 3-Dimensional plan that allows you to see an exact rendering of how your project will look when completed. This 3-D plan not only helps your ability to envision finished product, but will also guide our installation team with taking a concept on paper and producing it exactly as you and your designer have planned.
After revisions have been made and the final review of the project is completed with your landscape designer, a construction plan is put in place to exceed your expectations. Construction begins and after a short amount of time, your landscape dreams become reality!
Let's Get Started on your Landscape Design Project!
With all the many choices of landscape designers and contractors in The Woodlands and Conroe Texas area, JM Outdoor Living would be honored to be considered for your next project. Be it a simple re-design of your landscape plantings or completely transforming your backyard with a pool, pergola, and outdoor kitchen, our landscape design team is up for the task!
Don't just take our word for it. Feel free to browse the galleries of our projects.
---
At JM Outdoor Living, we offer a full suite of in-house design-build services. For a complimentary consultation, fill out our simple contact form or give us a call at 832.586.6224. We are ready to answer all of your questions and tell you how JM Outdoor Living can make your landscape design dreams come true!